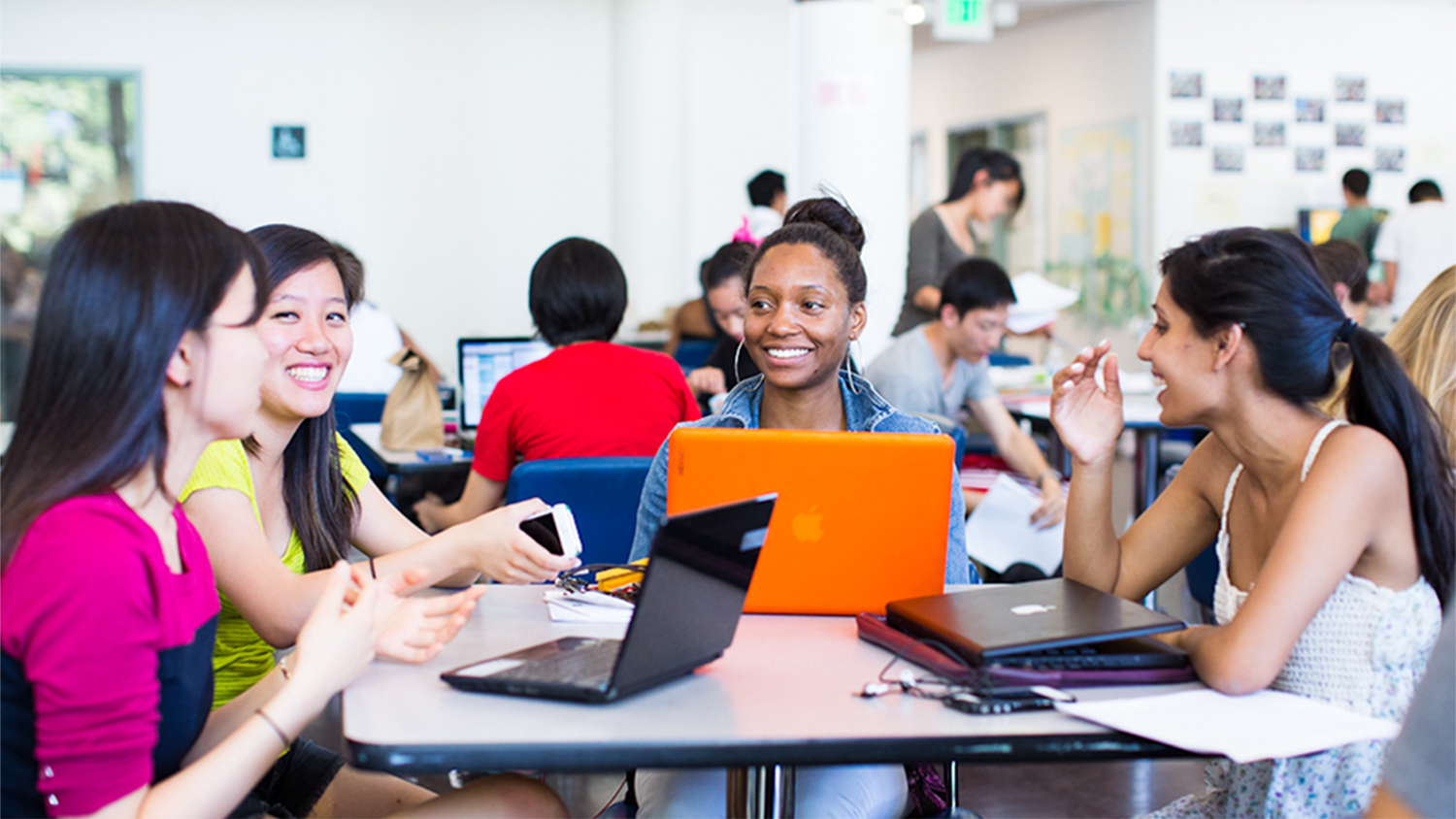 WHO WE ARE
Trans World Academics is a venture born out of the need for transparent and affordable services in the field of overseas higher education. Located at Kochi in Kerala, Trans World Academics endeavors to play a facilitating and advisory role as a consultancy for students seeking higher education abroad, to facilitate them in choosing a right program in tune with their career ambitions and financial limitations.
MISSION AND VISION
Trans World Academics is headed by Abhishek Menon, a B Tech Mechanical Engineer with distinction from CUSAT and a Masters graduate in Engineering Management from one of the leading Government Universities in Europe. The proof of the pudding lies in its eating. Having been an overseas student himself, not long ago and having pursued his Masters program with full government scholarship; he has realized the immense untapped possibilities for any bright Indian student. He is determined to bring this possibility to the doorstep of many such students in India since most students do not know how to go about obtaining such advantage of scholarships. His experience of around 3 years both as a student abroad and also as an intern working for a leading company in Europe places him in an advantageous position to provide credible insight that can be shared with any student, first hand.
In this regards, the special focus area of Trans World Academics is its expertise and knowledge where deserving students with 65 to 70 percentage or more marks, especially engineers, can aspire to pursue a program of their choice with full scholarship in some of the leading government universities in Europe that covers not only their tuition fees but also their full living expense for the whole duration of the program. This calls for a deeper understanding of the process and the documentary requirements to achieve this for which Trans World Academics is well equipped.
Trans World Academics has adopted a unique approach. Rather than providing any ready made solutions, it believes that student are themselves the best person to select their own program provided they are provided with all the relevant information needed for making an informed choice and decision. Tran World Academics thus facilitates the students in assisting them select the program of their choice in various countries after allowing them to evaluate the pros and cons of each country, institution and program being selected.